About us
Dear Customer,
Welcome to luluslly.
It is our great honor to be here to launch our online store,luluslly was established in 2015, our brand now is well-known by many customers all over 100+ countries. We have a young team of designers, they are very sensitive to fashion elements and they are full of passion every day, all we want is show our best design to our customers who trusted us.
Luluslly is always here to provide customers high quality fabric made wedding & evening prom dresses. We offer free customizing service, we would love to built a long-term business with all customers from all over the world, we are not just an online shopping store, we want to connect designers with customers, customer could share their thoughts with the deisgners, so every girl could realise their dream with affordable price.
We have fashion show room in Suzhou, welcome to visit us and try on some dresses. But for other countries, we are only online shop, we offer fast delivery service worldwide. Express shipping fee is $35.99.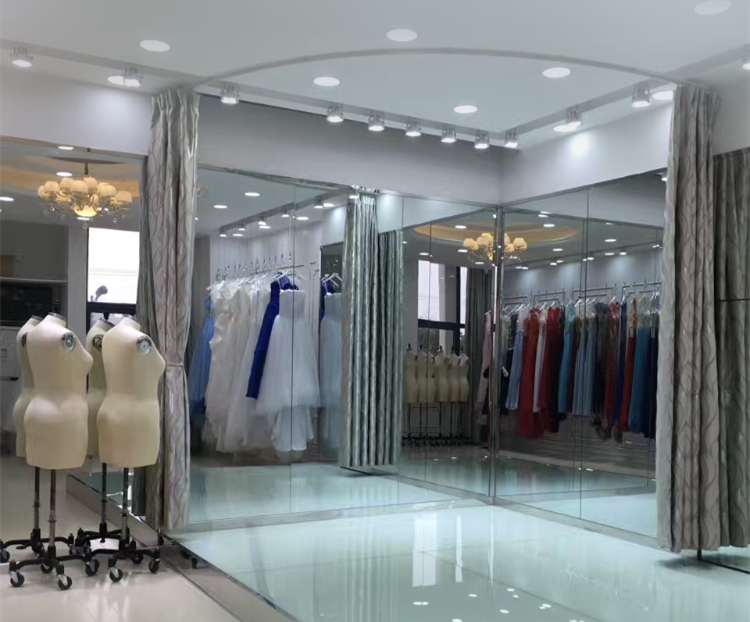 We hope that every customers could find their own unique styes with luluslly. We promise to make the highest quality dresses for our customers, all up to the latest fashion design. If you would like to customize a special color for your event theme, you can contact our customer service, we can send you the fabric swatch to pick the exact colors you need, we can custom made more than 100+ colors, so no matter what is your theme, you can find the right one with luluslly.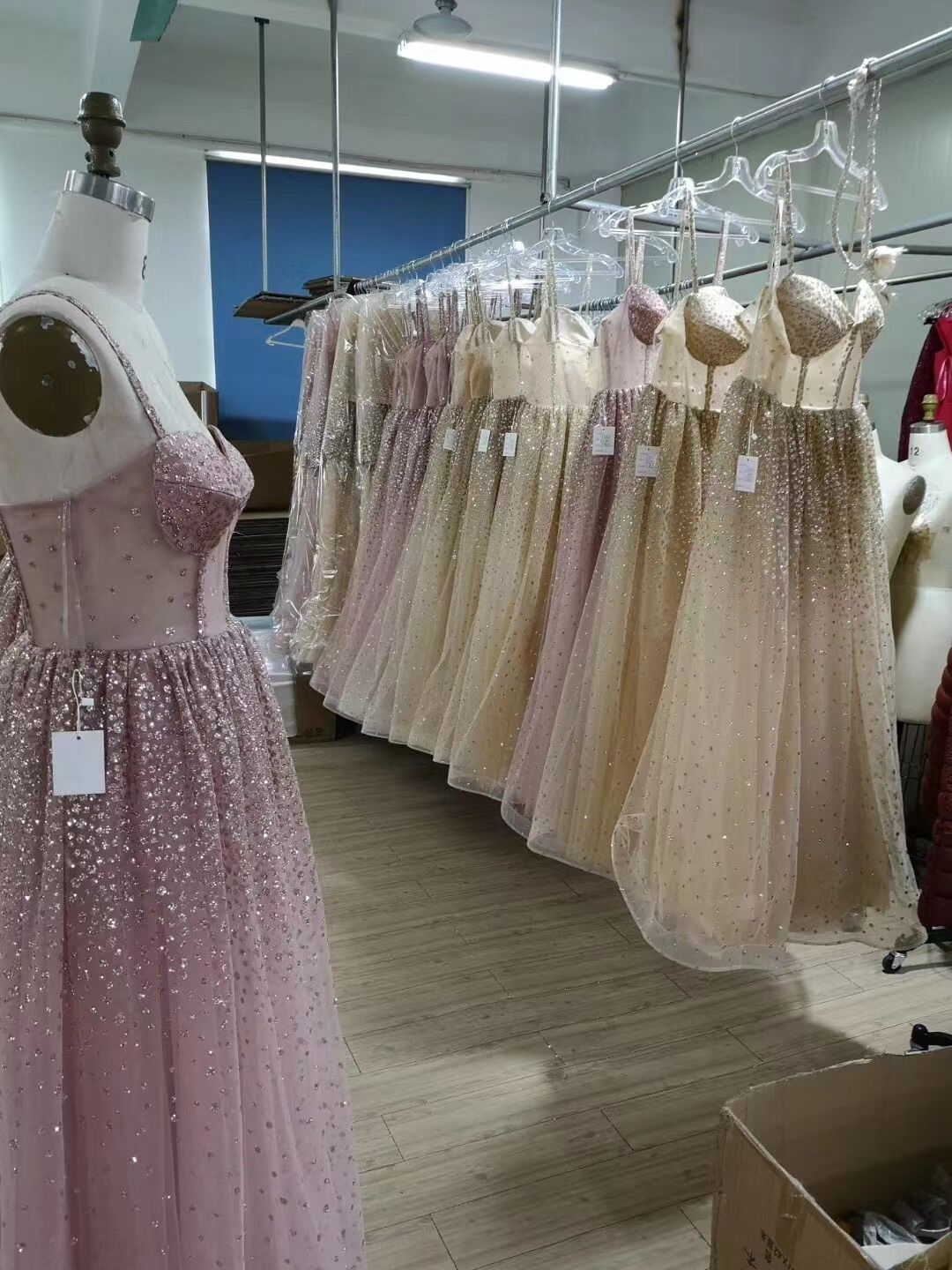 We understand ordering online can be stressful enough. And we are always here to help, whether you have questions before you order or after your items have arrived, you can contact us, we will response within 24 hours, we are here to give you the best.
We have many customers order from us and they are very happy, you can check the customer reviews here.
We also have many followers in main social media account.
Find us:
Facebook: https://www.facebook.com/lulusllycom
Instagram: https://www.instagram.com/luluslly/
Tiktok: https://www.tiktok.com/@luluslly
Pinterest: https://www.pinterest.com/lulusllycom/
Contact us:
E-mail: service@luluslly.com
Phone: +86 19144202607